Our research and development team are dedicated to offering specialised formulation to meet the fast-changing consumer demand. Operating across all stages of the product innovation lifecycle, NCS Science is truly cross-disciplinary as it brings multiple solutions to bear on clients' health and beauty concerns.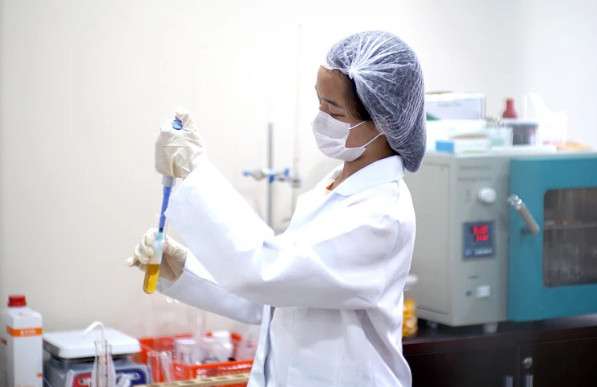 Research & Study
Centring on quality management, our R&D team at NCS Science focuses on the means to achieve and develop innovative functional food ingredient and skincare products. We develop a standard production process in a clean environment with a constant temperature. The main quality control measures include raw material inspection of semi-product mixtures and random testing of finished products. We strive to ensure that every product is of the highest standard when leaving the factory.
Additionally, our team also focuses on product customisation with various formulation and technologies. We do not believe in generalised production as to each their own. All products are therefore customised and personalised specifically for different segments of clients. 
NCS Science's R&D team also operates an in-house laboratory to conduct the majority of research and development on-site, speeding time-to-shelf and expediting manufacturing time.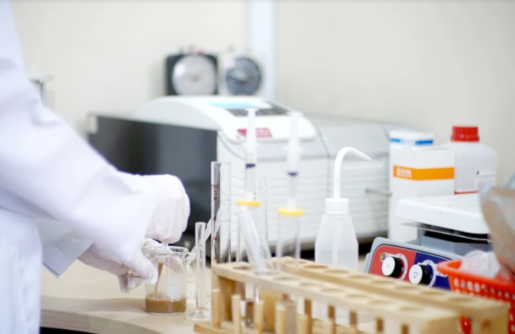 Unique Formulation & Product Development
Our dynamic strategic R&D team works closely with our France, China, Korea and Japan technology partners to conceptualise and formulate new products that meet our customers' interests. We meet regularly with our suppliers who are experts in the respective areas ranging from biological-botanical sources to advanced technologies. We also apply various extract technologies to develop a wide variety of functional food and skincare products that include organic plant extracts, creating the best wellness supplement to keep you healthy inside out.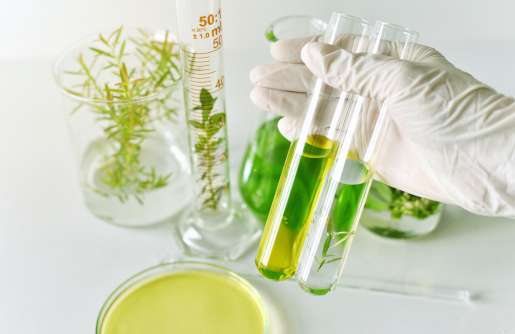 Patented Ingredients
We have access to patented ingredients that are only available to selected manufacturers in the market. For example:
Superoxide Dismutase (Glisodin®) – Antioxidants, cellular health and DNA from oxidative stress, UV protection, anti-ageing and anti-inflammatory effects, boost immune system
Plant Polyphenol (Fytexia®) – Reduce excess fat, increase triglyceride breakdown, facilitate lipolysis
Amino Acid (Innobio®) – Aid muscle recovery, reduce muscle fatigue, decrease the loss of amino acids, improves body's protein absorption