N
CS Science is a GMP certified manufacturer in Malaysia that complies to regulatory measures set by the industry and government so that our products are consistently and precisely manufactured. All certified OEM services and products undergo stringent monitoring and testing to ensure accredited standards are attained at all times
.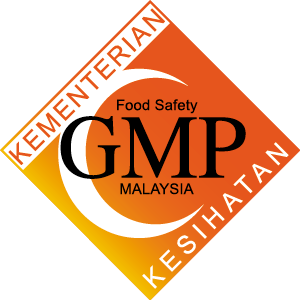 NCS Science is a Good Manufacturing Practice (GMP) certified manufacturer. We ensure absolute integrity of all products with strict compliance with manufacturing processes and food safety regulations.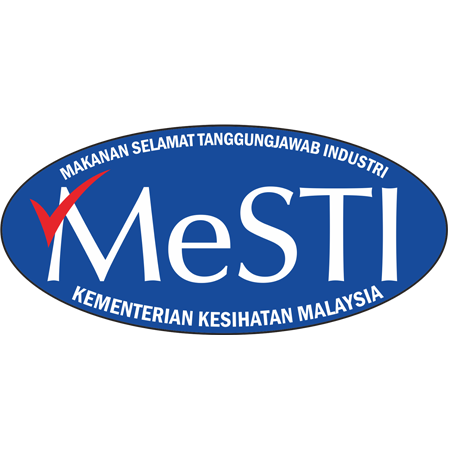 We adhere to the food safety program ordained by the Ministry of Health with the objective to put in place a system for food hygiene and process control maintenance. This also includes food safety assurance and food traceability.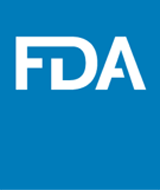 Our facility is registered with the U.S Food and Drug Administration (USFDA) ensuring the safety of all our products.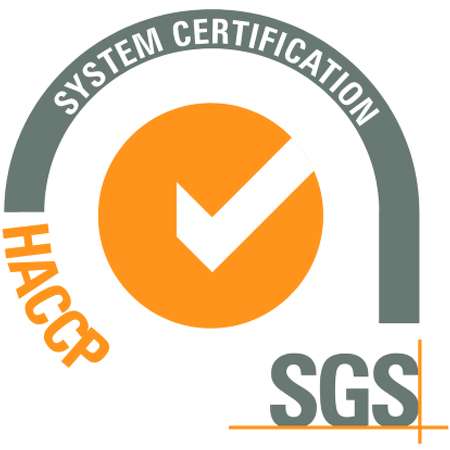 Hazard Analysis and Critical Control Points (HACCP) is a systematic approach to food safety processes. We are honored to be certified by SGS Malaysia as we demonstrate real compliance to effective controls during food production process.