About NCS Science
NCS Science Sdn Bhd (formerly known as NGS Healthcare Sdn. Bhd.) has been manufacturing health supplements and beauty products for over 10 years in Malaysia. We are a complete ODM and OBM organisation that provides high-quality formulations and bespoke results.Becoming a global pioneer in healthcare and beauty brand manufacturing has fueled the growth and been the vision of NCS Science. Across the country, 600 brands have worked with NCS Science, making them the leading healthcare manufacturer in Malaysia.
Versatility and quality are the evident, unique driving forces of NCS Science that have led to manufacturing products of high standard ingredients and resources at every stage of research, development, and production. As an advocate of natural and organic produce, our raw materials go through quality assurance and regulatory authorities. NCS Science takes pride in delivering the best results in customisable solutions for health supplements and beauty product manufacturing.
Steered by a team of experts, NCS Science is confident in delivering the finest products and fulfilling clients' needs, from Business Consultation to Branding and Marketing, we are on a mission to become a one-stop solution centre in the health and beauty industry.

Talk to Us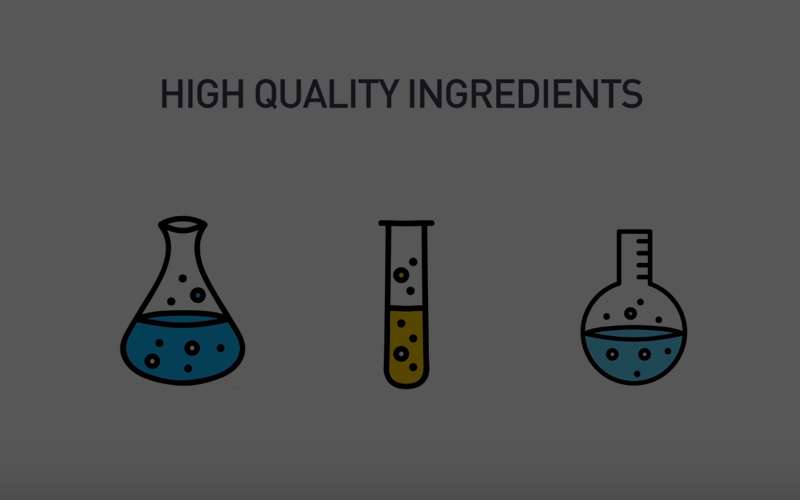 Play Me
A sneak preview of NCS Science's holistic service.

Our Vision
To be a global pioneer in natural wellness solution brands.

Our Mission
To provide a healthy and natural lifestyle with love.
To enhance confidence with natural beauty.

Our Goal
To create sustainable long-term growth.

Core Values
Commitment: Committed to customer success
Persistence: Passionate and persistent in what we do
Teamwork: Strong synergy within the team
Milestones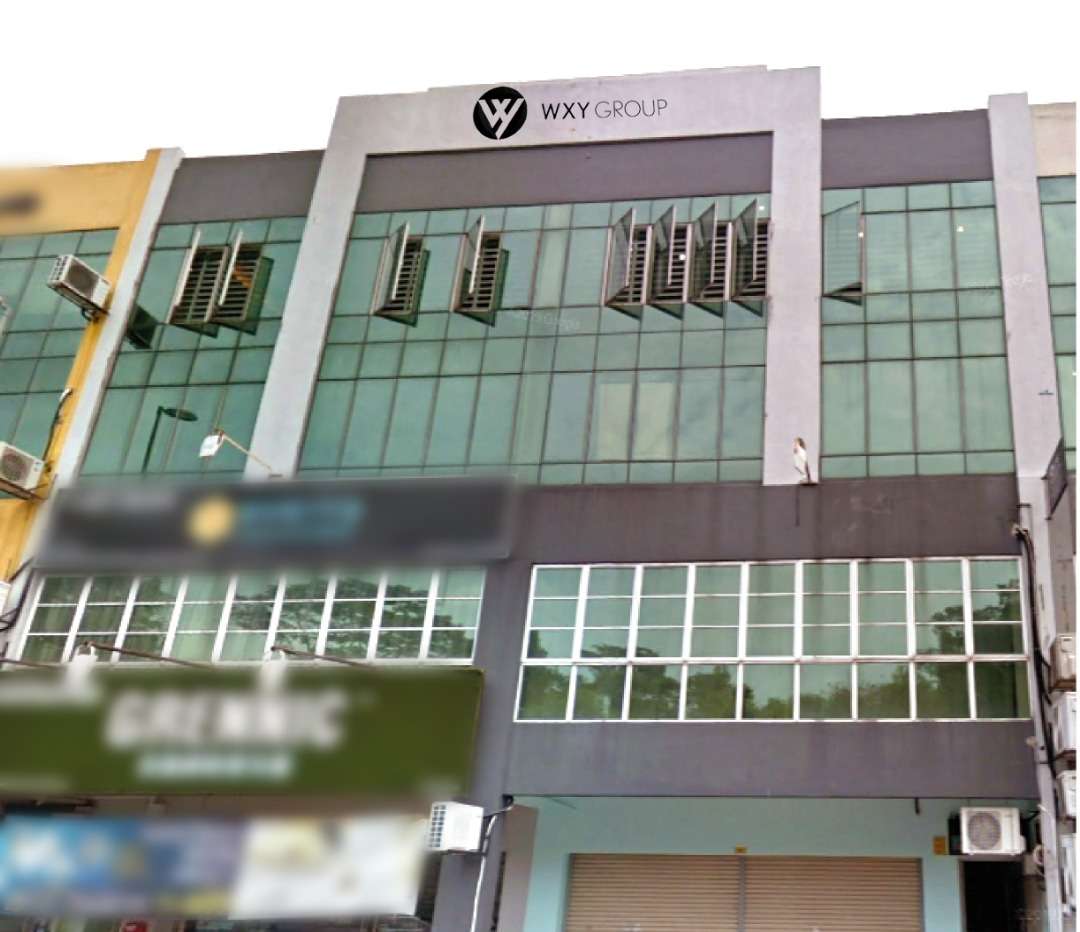 Founded WXY Group, started of as a wellness product distributor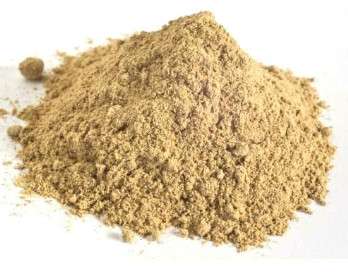 Venture into OEM /ODM /OBM business
Established the first factory of at Bandar Puteri Puchong, Malaysia
Start of powder form production (food supplement)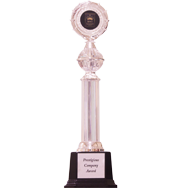 Opening of second factory and management office
Awarded the 21st Century Prestigious Company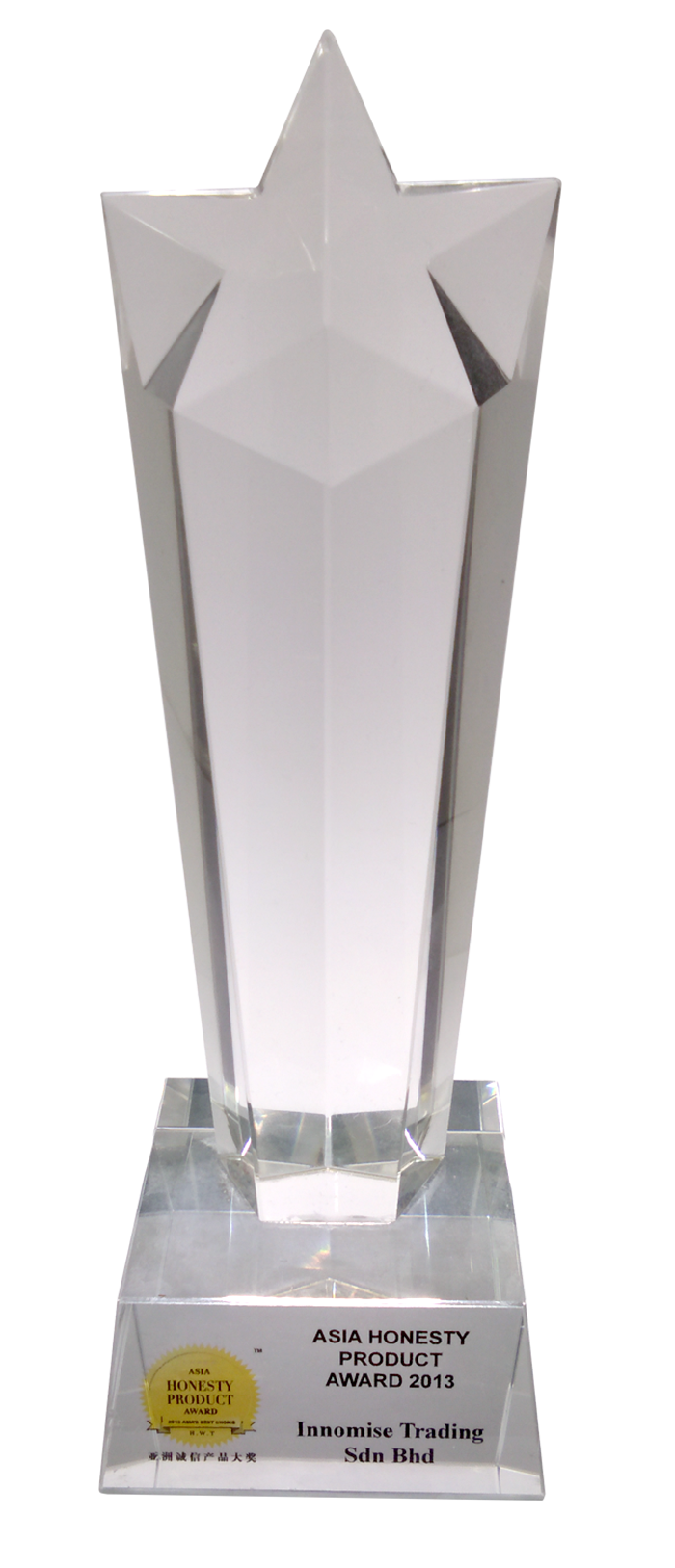 By now we have engineered more than 500 brands of healthcare products
Awarded the Asia Entrepreneur Alliance Super Excellent Brand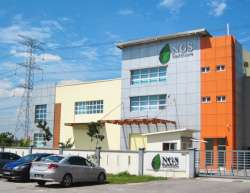 Begin operation of third factory with 25,699sq ft at Taman Perindustrian Tasik Perdana, Puchong, Malaysia
Established NGS HEALTHCARE (M) SDN BHD focusing on food supplement
GMP certified
MESTI certified
HALAL certified
Start of liquid, capsule and tablet form production
Developed in-house MAL supplements
Awarded the Best Integrity of the Year OEM Production
Main sponsor for Mrs. Malaysia World & Mrs. Borneo World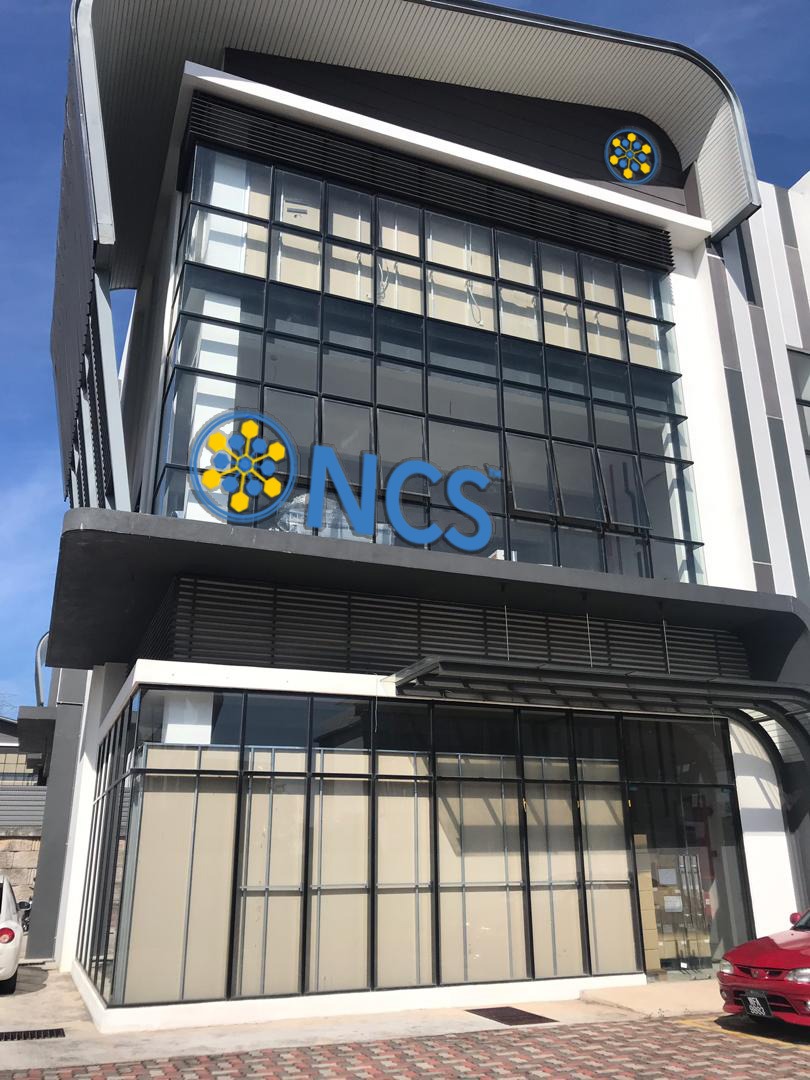 HACCP certified
Expansion of the fourth factory, a three story building, located at Sinar Meranti, Puchong, Malaysia.
Established of Coskin Sdn Bhd focusing on skincare, cosmetics and health supplement
Complete set up of in-house QC lab
Enhancement of production machine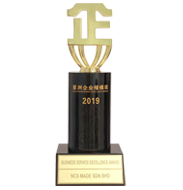 Sin Chew Business Excellence Award 2019
WXY Group Sdn Bhd change name to NCS Made Sdn Bhd
NGS Healthcare Sdn Bhd change name to NCS Science Sdn Bhd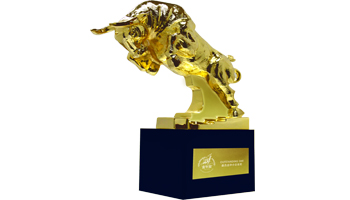 Golden Bull Award 2020 – Outstanding SMEs
Awards & Accolades
Our achievements are evidenced by the awards and
recognition received.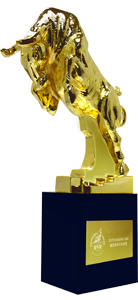 Golden Bull Award 2020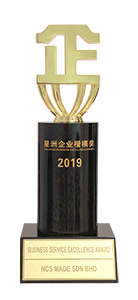 Sin Chew Business Excellence Award 2019

华人卓越品牌金像奖

Golden Eagle Award - Excellent Eagle 2018

Asean Awards 2017

100 Most Influential Young Entrepreneurs 2016

SME Rising Star Award 2012