NCS Science has a network of affiliates in similar fields including cosmetics manufacturing and dietary supplements. These global partnerships bridge the gap in expertise and knowledge, ensuring the highest level of end solutions.
Oryza Oil & Fat Chemical Co. Ltd
Oryza Oil & Fat Chemical Co. Ltdhead office is located in Tokyo, Japan and was established in 1993. Oryza is a reputable manufacturer for food, cosmetics, medical products and edible oils.
Oryza Ceramide® is one of their well-known ingredients and has been clinically proven and tested to improve skin's texture, fine lines, dryness and whitening effect. This ingredient is generally used in our wellness and beauty products that give excellent results.
Besides, Sakura Extract is another common ingredient we use for both flavouring and its skin benefits to prevent ageing as well as yellowish discolouration through the extract's anti-glycation effect.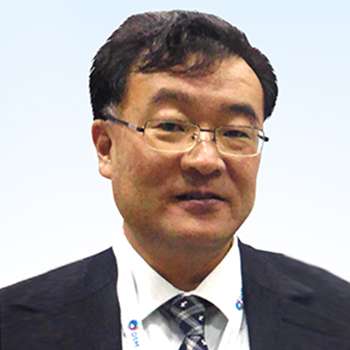 Hiroshi Shimoda Ph.D.
Experience
1990
– Graduated Kyoto Pharmaceutical University and entered in a Pharmaceutical company
2000
– Obtained Ph.D. (Pharmaceutical) at Osaka University
2003
– Entered in Oryza Oil & Fat Chemical
2004
– Current Research and Development Director
Research Field
Pharmacology and chemistry of natural compounds

Developed Product
More than 30 botanical extracts including Red Ginger Extract, Kiwi Seed Extract and Broccoli Sprout Extract.
Published more than 80 scientific papers.
Abyss Ingredients
France is an expertise of the French biotech company, focused on healthy aging marine ingredients for the golbal dietary supplements market. Abyss Ingredients has developed a range of natural ingredients that meet the consumers' expectations in terms of wellbeing and well-aging, but also efficiency. All of our products are research-based and proven by science. One of the ingredients used includes Cartidyss Collagen which is widely used for skincare inner beauty and joint health.
Team from Abyss Ingredients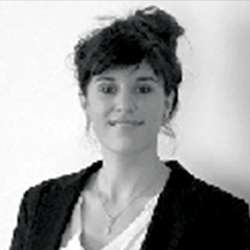 Elodie Bouvret
R&D Manager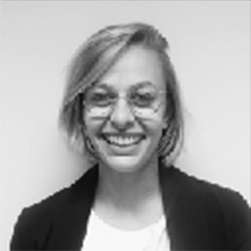 Mathilde Chataigner
BrainBooster R&D Manager, PhD Program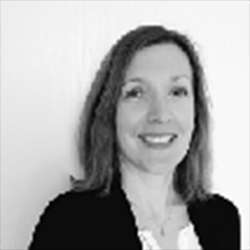 Julie Lefaouder
PhD, VIPP R&D Manager