About NCS Science
NCS Science Sdn Bhd (formerly known as NGS Healthcare Sdn. Bhd.) has been manufacturing health supplements and beauty products for over 10 years in Malaysia. We are a complete ODM manufacturer and OBM organisation that provides high-quality formulations and bespoke results.

Know More
NCS Science
Play Me
A sneak preview of NCS Science's holistic service.
Regulatory Certifications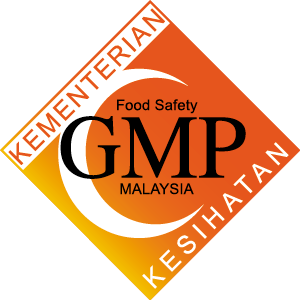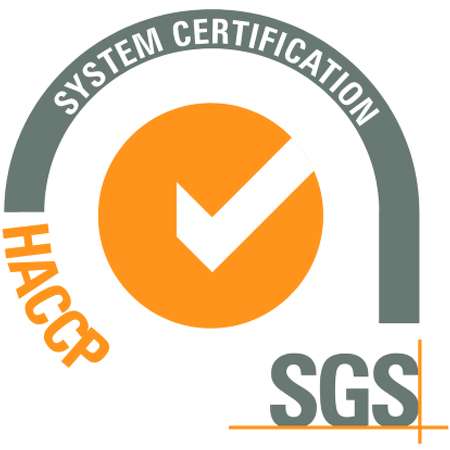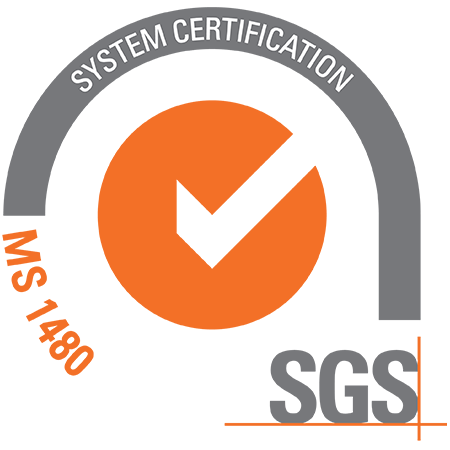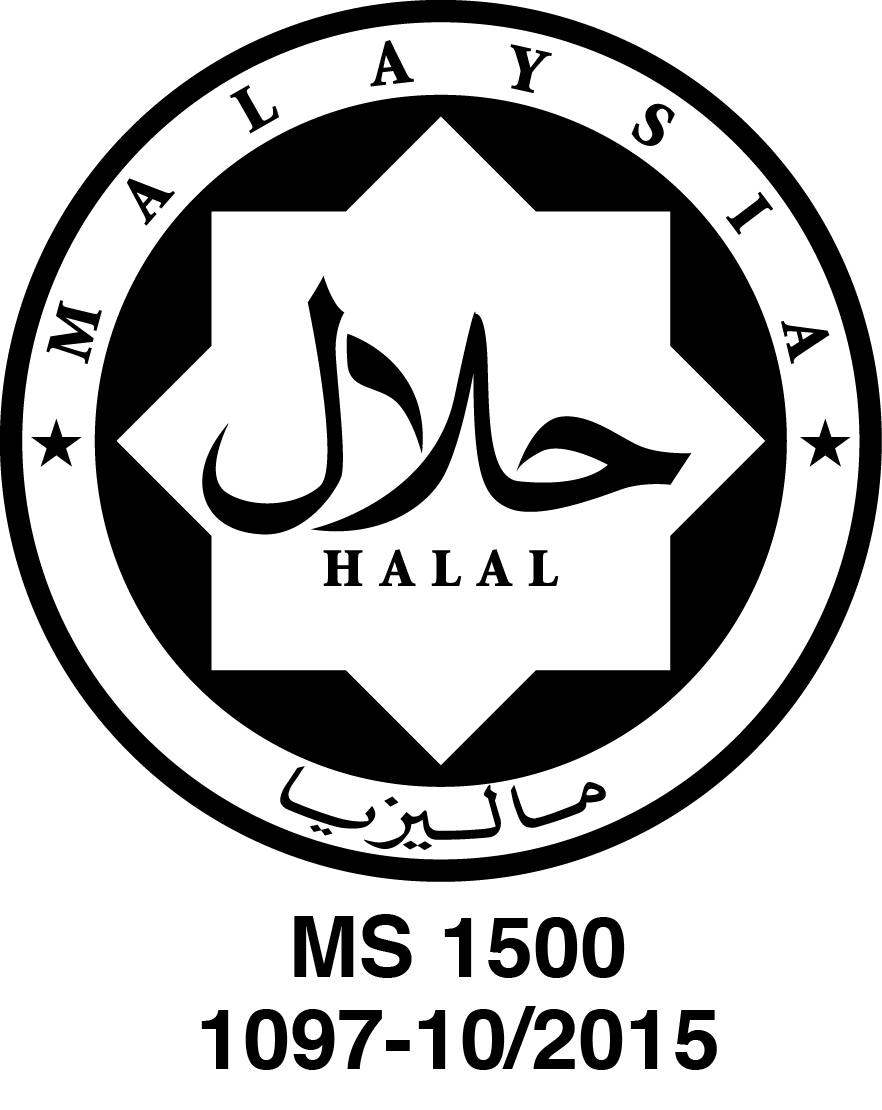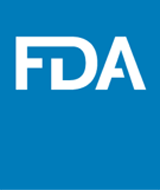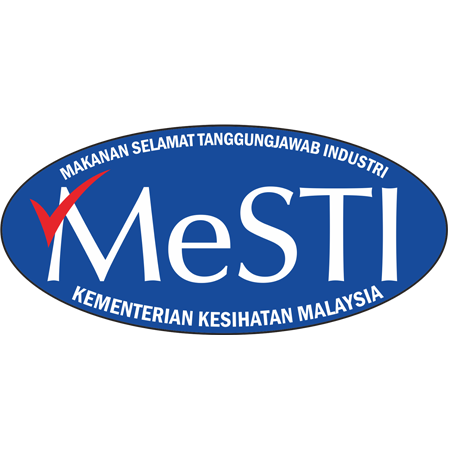 Why Choose Us

Customer Success
Customers are our main priority and we strive to exceed their requirements while determined to commit to the utmost results. We strongly build trust with our customers to establish greater credibility. singles ü40 aus bienne

Comprehensive Solutions
We create complete solutions from consultation, ingredients sourcing, formulation, design and packaging, regulatory service, branding and marketing to final goods delivery.

Quality Management
We use not only high-quality ingredients but are also advocate to the natural elements from the nature which includes; Superfood, Organic Food, Eco Green Food and Non-GMO Food.

Advanced Formulations
We are proficient in what we do with a team of expertise in developing new and innovative formulations.