Lock Down Your Nutrition in Lockdown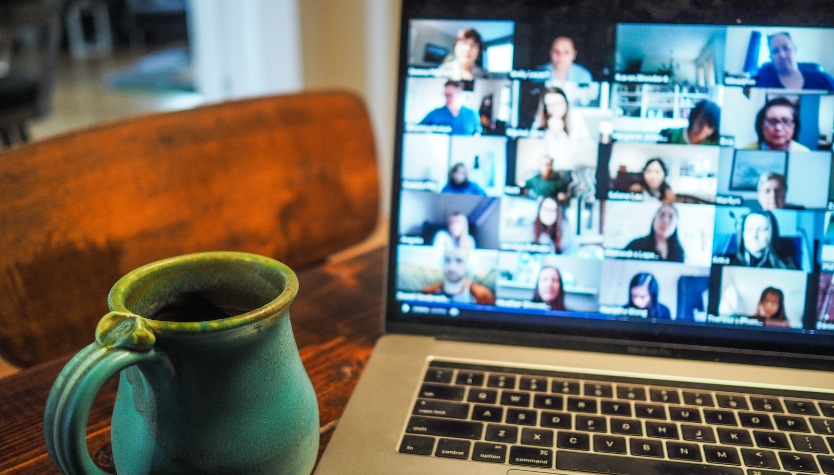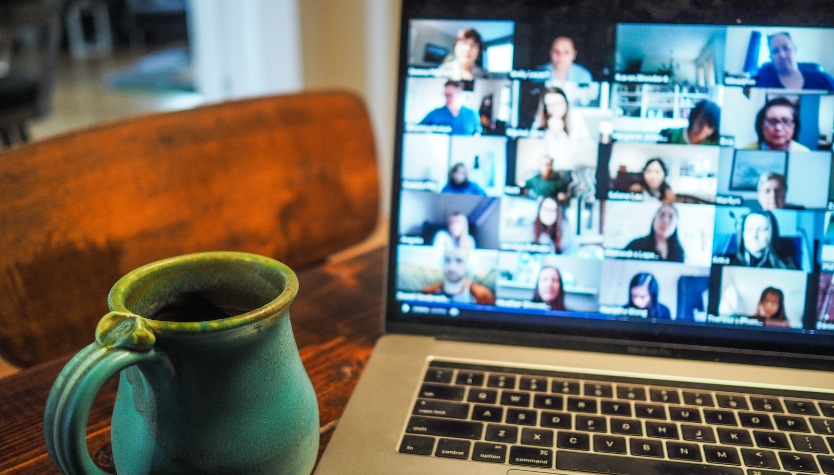 With Malaysia's Conditional Movement Control Order (CMCO) currently in place at Selangor, Kuala Lumpur, Putrajaya, and Sabah, a few restrictions and new operating procedures are imposed, namely inter-district travel restrictions and dine-in regulations.
As Malaysians, it is our duty to follow the new SOPs and try to stay at home as much as we can to help flatten the rising curve. Because of that, food choices are much more limited now and it is encouraged that we cook at home instead. However, if you are like many of us and simply don't have the time to cook our own meals but find it difficult to get enough nutrients for your body through the options available via food delivery, then continue reading below!
Working from home could really mess with your daily routine, meaning sometimes you won't even notice the time and lunch hour passes by in a flash. This leads to many people forgetting their lunch, which is important to maintain productivity. Oftentimes we also sacrifice our health and well-being for the sake of convenience and affordability too when we do remember to eat. Having fast food or greasy and oily food delivered straight to your door isn't the best option for a healthy body now is it?
What if I told you that it's possible to get the best of both worlds without any repercussions? The answer is in meal replacements and supplements. Meal replacements are exactly that, they help replace your meal! This means that your meals are taken care of, and you don't have to worry about getting enough nutrients in your body too so you can focus on other things like work or family.
Meal replacements provide your body with all the major nutrients it needs in the right doses like carbohydrates, lipids (good fats), proteins, vitamins, minerals, and water. On top of being extremely nutritional, they are also cost-friendly and convenient as they do not require any bothersome cooking!
Here's why meal replacements are so healthy and contributes to keeping a healthy diet. They are made with premium whole food ingredients that are loaded with protein, fibre, essential fats, and micronutrients to keep you satiated throughout the day along with the energy you need to perform at your highest capacity. The convenience that comes along with meal replacements is what makes healthy eating so much easier because we can be consistent with our meals. Consistency is key for a healthy body and with meal replacements, you'll never miss a meal again!